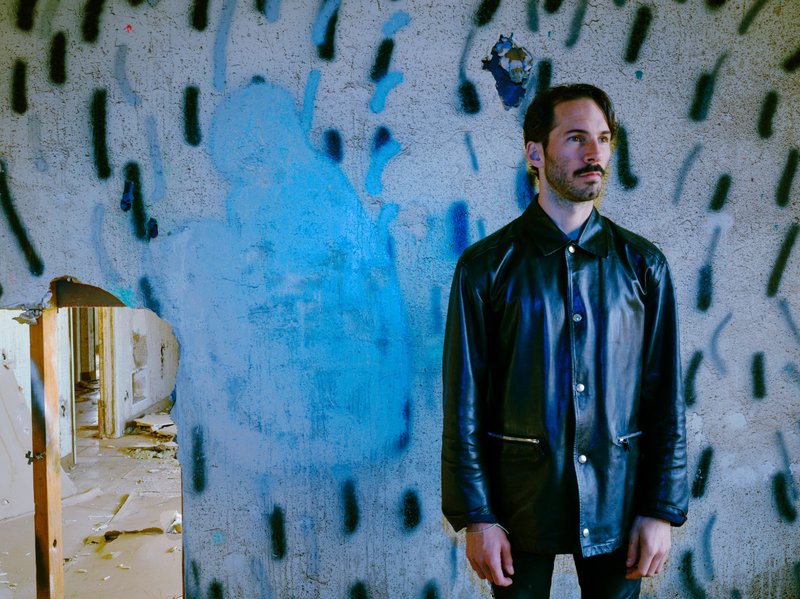 Tuesday 01.12.2020 start 20:00
Lorenzo Senni
Milan-based Lorenzo Senni returns to Berghain with the performance of Scacco Matto, his latest album release on Warp Records, playing dramatic orchestral elements that hit elastic rave breakouts. The multidisciplinary artist performs within a light and video installation, in which he will be sculpting and unpacking his shifting relationship with dance music.
After releases on Editions Mego, Kesh and Boomkat Editions, Lorenzo Senni explores the deconstruction of sound and rave culture in the 90s with Scacco Matto on Warp, again emphasizing on his sadistic and scientific access to sound construction.
The founder of Presto?! is known for his distinctive pointillistic style, which he has established on past releases such as his last album Superimpositions, well accelerating and expanding his idea of rave voyeurism. He describes his music as a play: "There is a move and a countermove. I always need something that limits the emotional elements of my tracks. That often means just not having something that you usually expect."
With this performance Lorenzo Senni will not destroying be dance music, but vandalizing it.